Read a sample of Debbie's new book about confidently parenting your differently wired child

Now available!
Differently Wired: Raising an Exceptional Child in a Conventional World
"Bracingly honest, beautifully written, and quietly groundbreaking…" —Steve Silberman, author NeuroTribes
"Will help parents of children who think differently to accept their child for who they are..." —Temple Grandin, PhD, author Thinking in Pictures
"A wonderfully engaging and much needed book…" — Dr. Barry Prizant, author Uniquely Human
"A 'must read' for all parents raising children with multiple exceptionalities…" — Dr. Michael Post, Interim Executive Director, SENG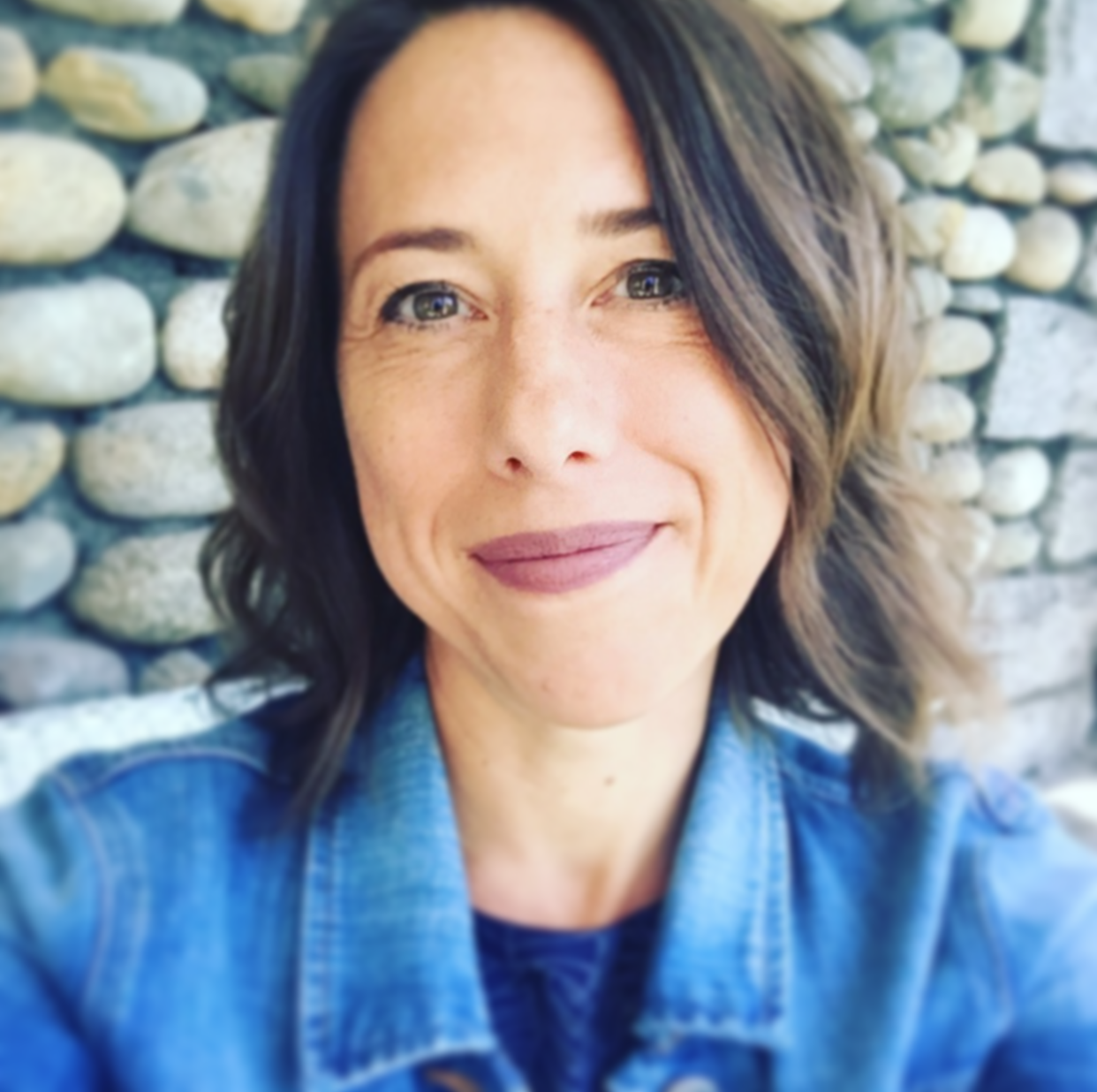 Debbie Reber is a parenting activist, New York Times bestselling author, podcast host, and speaker who, before creating TiLT Parenting, spent more than ten years writing inspiring books for women and teens and speaking about issues like media literacy, self-esteem, and confidence.
Debbie Reber moved her career in a more personal direction in 2016 when she founded TiLT Parenting, a website, top parenting podcast (more than 1 million downloads), and social media community for parents like her who are raising differently-wired children. Debbie's newest book, Differently Wired: Raising Exceptional Kids in a Conventional World, was published by Workman Books in June 2018.
After living abroad in the Netherlands for the past five years, Debbie, her husband, and 14-year-old son recently moved back to the NYC area.